If you use content management tools, you'll be familiar with the message that offers you the paid version of whatever it is you are using. Yoast is probably an old acquaintance. If you are here, it's because you are wondering if it is worth it. According to our experience as a digital agency, is Yoast Premium worth it?
Yoast Premium's features
Before we pass any judgement on whether we deem it worth it or not to pay for the premium version of this plugin for SEO, let's make a quick recap of which features does Yoast Premium offer.
Helps you with your internal linking strategy, to optimize your site's structure
It regularly reminds you to update important content, particularly those relevant pieces that haven't been updated in the last six months
It makes redirectioning that much easier, as it incorporates the redirectioning feature into the plugin itself
Gives better feedback of legibility
You can use synonyms and related key phrases to enrich the text
Customer service
Access to Yoast Academy
Is Yoast Premium worth it?
Yoast is useful. Really useful, actually. Especially because of all the invisible work it does, beyond auditing content optimization. Work like schema inserts or sitemaps sendings. These things are not visible at plain sight but are vital to the site's overall health.
However, buying Yoast Premium will be worth it depending on the needs of your project. Yoast Premium will save you time and some cold sweats if you are managing a particularly large site, or if the survival of your project depends on a solid and quick positioning.
We've tried it on different sized projects. In some of them, we've been grateful for the presence of a plugin that did the heavy lifting for us, especially in the bigger projects or when there is a migration on sight and the site falls on the medium-large part of the scale.
Nevertheless, if the size of the site is abarcable, and even though Yoast Premium is still useful anyhow, you can probably save the 90$/€ a year it costs (as long as you can supplement what Yoast SEO offers with technical SEO knowledge).
Yoast Premium features that can be replaced with SEO know-how
When you rely on a digital agency for the management of your site and its corresponding marketing work, it is more than possible (and necessary) that the SEO professionals are already doing themselves many of the features that Yoast Premium offers:
An internal linking strategy must be done regardless of whatever plugins we are using, something SEOs know how to do
Content marketing is always looking at content quality, which is why digital writers always have in mind which pieces need updating, perhaps with better accuracy than any plugins
The redirectioning feature is a big favourite of Yoast users. We agree, but there are also other free tools out there that allow you to do easy and quick redirections (migrations aside).
As we all know, the legibility feature needs an asterisk for most languages that are not English. Yoast Premium is supposed to make a more naturalistic, better linguistic analysis. It also gives advice to improve text quality. We still find attentive, expert reading more useful.
Optimizing a text for several keywords of key phrases is something we can do with or without Yoast.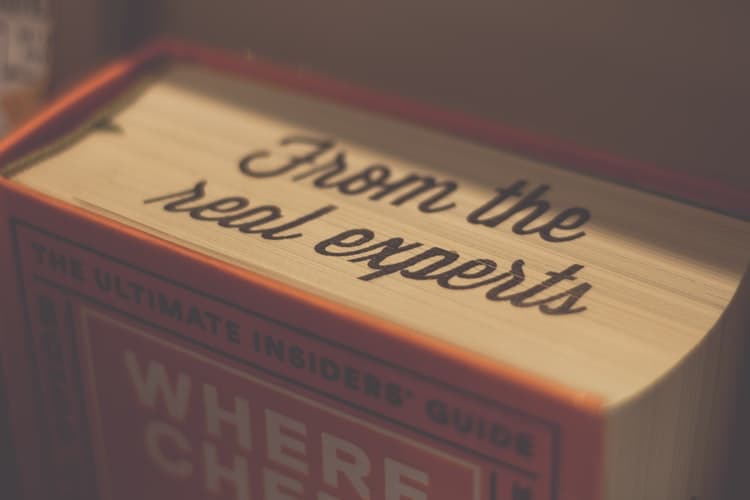 SEO analysis of texts with Yoast
The Yoast panel guides us through text optimization, towards whatever keyword or phrase we've written on the box. However, this is not information crawlers have access to, nor it transcends our text editor.
With practice, digital writers end up learning how to optimize "blindly", which means, with no need to constantly check Yoast's analysis point by point. It is a set of parameters that are always the same, and getting a green check on them ends up being a habit.